About Neoterics
Neoterics is a proud continuation ofDesignMill, providing Online and Branding services to over 290+ clients in India and abroad, since last 16 years. We are currently operating from Saket - Delhi and Rajpur Road - Dehradun, with another corresponding office in Canada.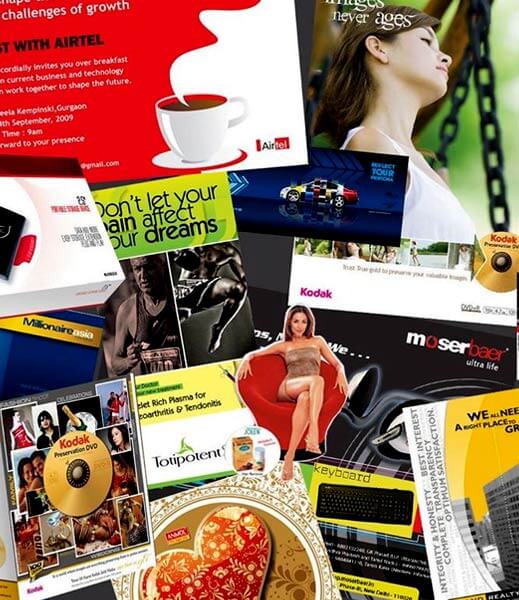 The way we see it...
We Observe, We Create,
We Engage,

We convert opportunities for you!

We're in the business of creating insights and ideas that decodes the liking of the human minds. We use exhaustive research and analysis to clear away the clutter and get to a approach which benefit businesses the most.
We shape up Brand Identities.
We take all of your creative worries.
We develop ORGANIC content for your audience
Breakthroughs across Social Media platforms.
NEOTERICS PROFILE
01.
Services
We don't limit ourselves just to Website Concepts Design and Development, Branding, UI/UX Design, Online Marketing & Promotions, Advertising, Graphic Design, Photography & Illustration, Frescos, Graffiiti, Publishing, BTL Promotions, Mall Activation, Content Development, Moblie Application design and development
Web Design
Concept
Design
Development
We give shape to your ideas, in best possible technology and lowest possible budget
We put your brand in lime light, increasing its popularity by multifolds. so goes your bank accounts
We work on most practical, hard hitting, most recalled User Experience which registers in audience's mind. Be it a Virtual Reality application or Moblile one.
Photography
Product
Event
Hospitality
When art is in syncronisation with skill of photographing then a masterpiece is created, which rightly communicates with its audience.
We somehow have mastered the technique of online promotions, be it product, service of Artists, we make them trending in no time, Followers are assured.
We make the printing unique by innovative use of material/paper/ink and out-of-the-box dye designs. Our supervision gives a perfect result.
Still not ready for your project ? Get some expert advise:
Contacts
02.
Working Process
In order to create a long lasting and genuine business relation, we give organic advices
Brainstorming

You just laid an egg

Talk to us and hatch it in right way, We are the perfect pediatrician for your Brand baby

01.

elaborate

Investment Strategy

We give answers to all your promotional queries of How, Why, When, Where and Whats

02.

Execution

Let's do it

We benefit you from our 20 years of diverse experience in Marketing & Advertising field

03.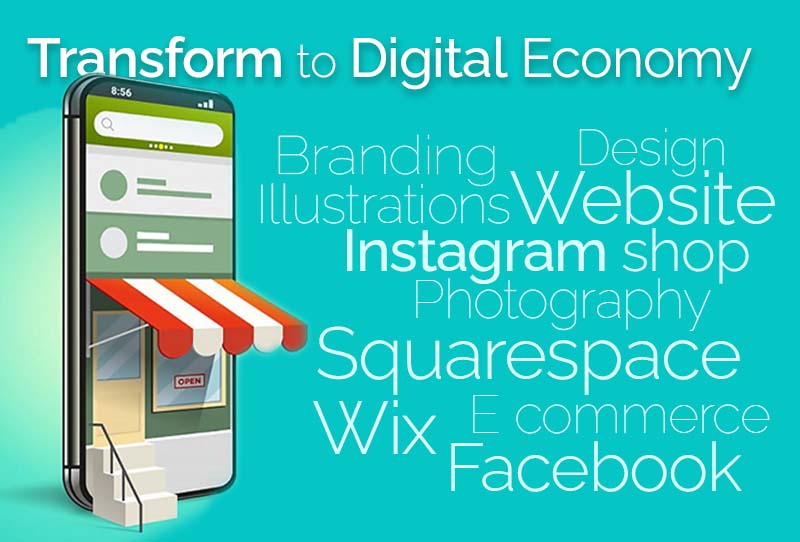 Have concerns taking your business online during this lockdown? Our Covid-19 response team will help. We will expand your business through E-commerce websites, mobile applications, market place, social media markets
Call: 99710 47999
Team Strengths
We proudly boasts of our skilled team of Creative Director, Art Director, Graphic Designer, Web developer, Copy writer and Client Servicing Executive
Skills
99%
95%
98%
Visual Content Development
95%
90%
03.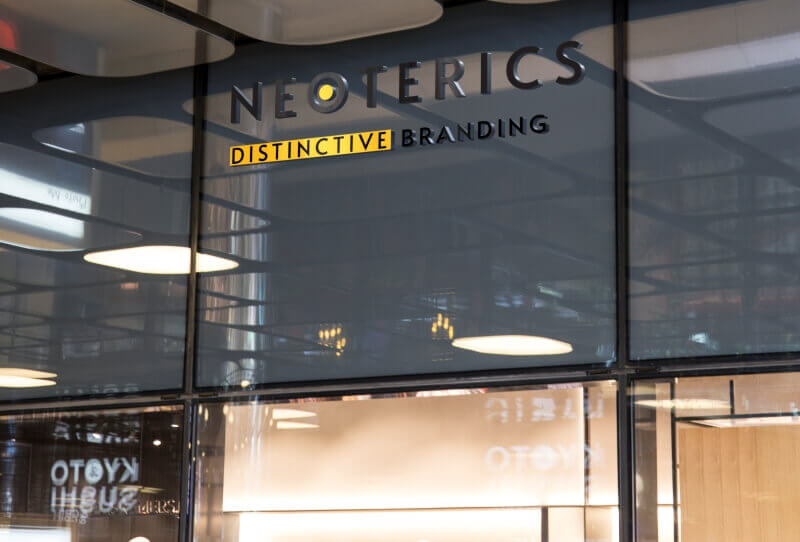 A Glimpse
Our past work never influences our present and future innovation, it is just for setting up a milestone!
My Youtube Channel
Here we are
Knowing each other is extremely important and trust building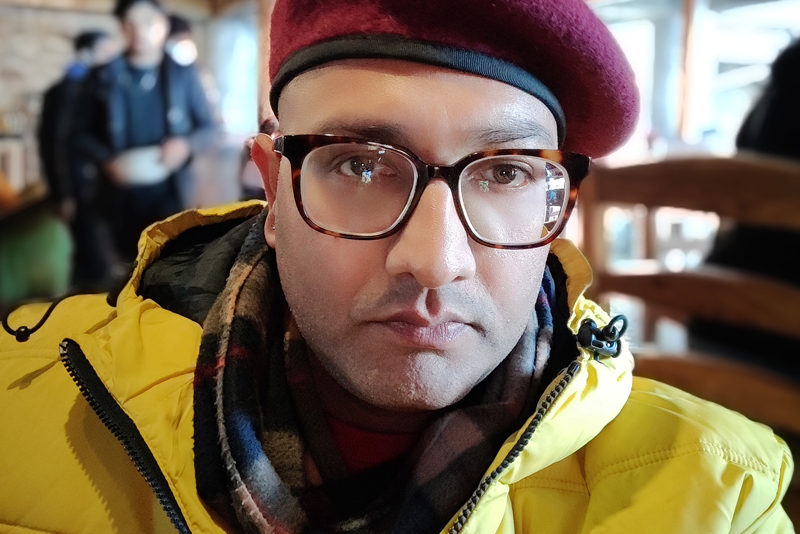 Anshu Bhatnagar
Creative Head & Co-Founder
Anshu has a excuberant journey in the Advertising industry, exploring Ad Agencies, Graphic Studio, Publication, Digital Agencies even Client side management in last 2 decades. A Fine Art Graduate and Post Graduate in Commercial Graphic Arts. A Shankars Academy of Arts alumni, has evolved with graphic designing literally along with Macintosh & Adobe's since their introducing days in India. He is best known for his Visual identity sense, creative photography and strategic plans for Brand/Product Promotions.
Neeraj Verma
Operations Head & Co-Founder
Neeraj has spent well 2 decades in Communication, Networking and Partnerships, Event Management and Strategic Planning and Leading Teams. Having broad experience in Finance and Operations in the implementation of projects. His phenomenal ability to communicate and network with individuals and institutions simultaneously results in the smooth execution of multiple projects. He plays a key role in Providing Business Strategies after conducting the market research for clients.Being focussed and working on ROI is his mantra.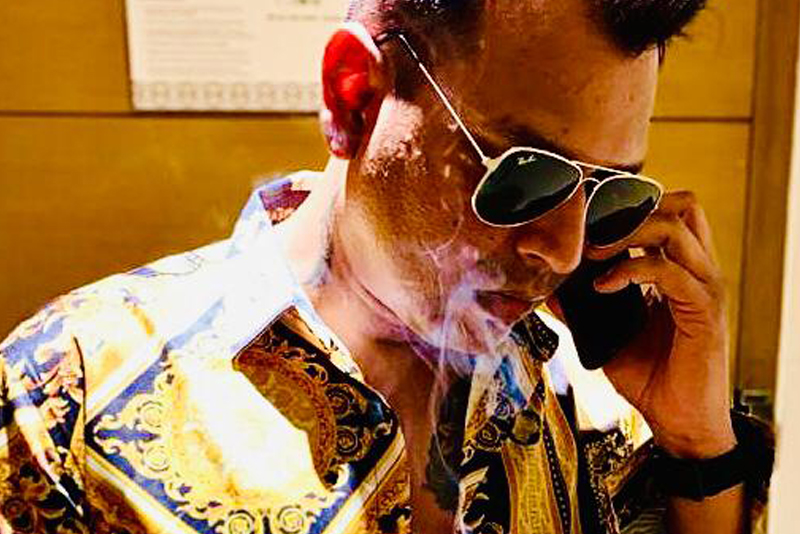 Satyakam Banerjee
Art Director
Popularly known as 'Satya' he has excelled in commercial Arts with more than 15 years of experience in the field of Design and Art. Holds the Fine Art Badge from DCA along with B.SC. Multimedia. A vibrant personality with out-of-the-box thinking. A Shy and calm persona with a professional switch, when needed he can Outburst his Craziness. A DJ and Automobile enthusiast in his leisure time, has featured in multiple channels of Auto magazines, Youtube and many influencers Online.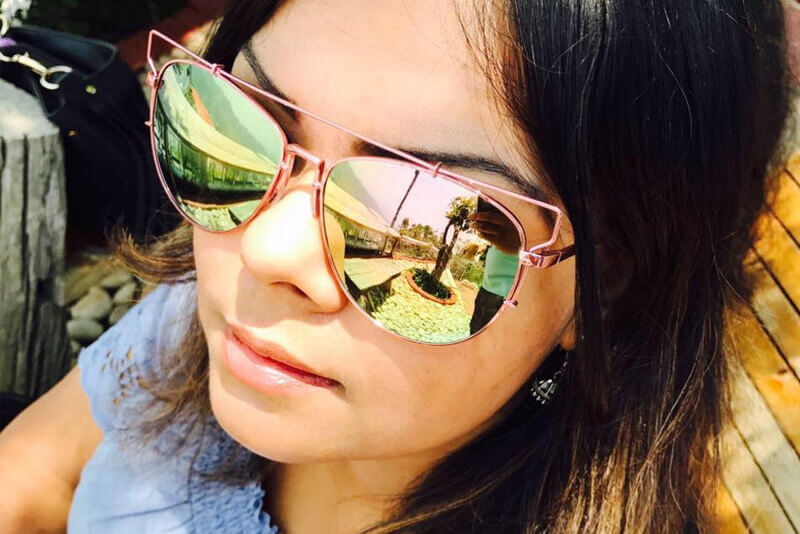 Krishna Sarin
Art Director
Born with a colour palette, Krishna now holds a Bachelors degree in Graphic Design from APEEJAY Institute and 14 years of experience working in Digital Advertising Agency environment. Her skills can turn any brief into a mesmerising design, she specialises in Brainstroming with team, Conceptualising, Desiging and execution of various projects including digital media, print media, OOH and electronic media, Book layouts, Annual reports, infographics and much more...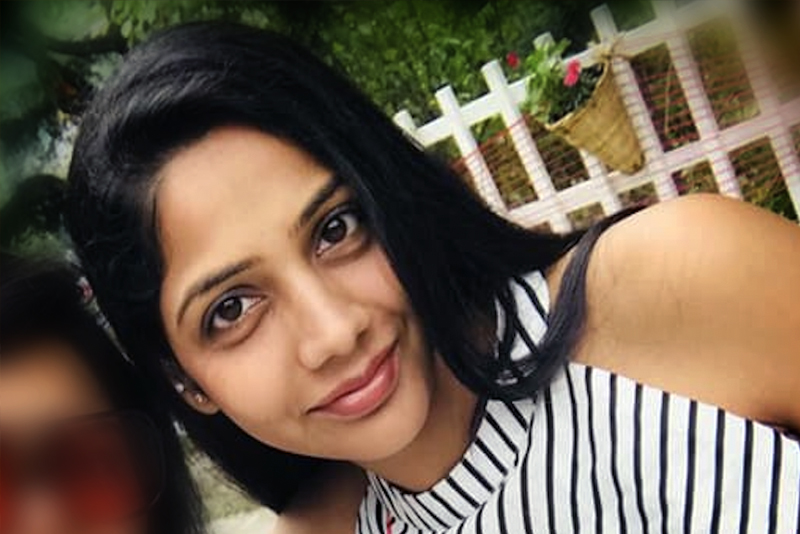 Ekta Nag
Visualiser
Graduates in Fine Arts with Communication Design Diploma holder, with an experience of 10 years.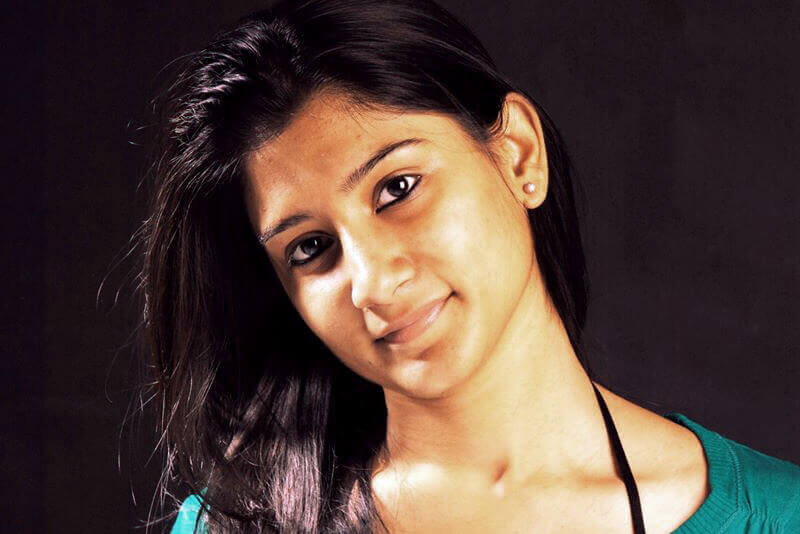 Aanchal Singhal
Graphic Designer
Communication Design from Pearl Academy of Fashion, New Delhi (batch 2011) a Diploma holder in 3D Modeling, Motion Graphics and Film Editing, holding an experience of 9 years.
Download Neoterics Profile
04.